Commercial Refrigeration Repairs And Installs In Sacramento | Auburn | Amador City | Cameron Park, CA & Surrounding Areas
All Climate Solutions, Inc. (ACS) is fully aware of the inconvenience caused when your refrigerator develops a problem and stops working, even temporarily. Because of this, our business offers dependable refrigeration maintenance and repair in the USA. 
We want to underline that refrigerator maintenance and repair in the USA is one of the most important services in household appliance maintenance, particularly for frequently used equipment like refrigerators. Regular checks and cleanings help the refrigerator last longer. They will also guarantee long-term effective performance.
Responsible & Prompt Walk in & Emergency Services Available
Best & Affordable Commercial Refrigeration Repair Services Sacramento, CA | Roseville | Rocklin | Florin, CA
The fact that your refrigerator is typically a white appliance with few issues is notable. A good refrigerator typically lasts for many years. However, if an issue arises, you should know who to contact and which specialist and business to use. All Climate Solutions, Inc. (ACS) has qualified personnel who will handle commercial refrigeration repair promptly, effectively, and affordably.
All Climate Solutions INC
Factory Authorized Representatives for Several Refrigeration Systems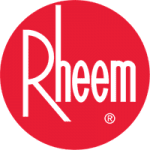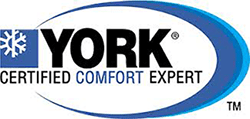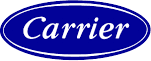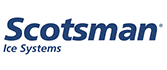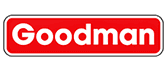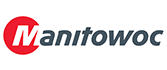 Why Choose US
Searching For Refrigerator Repair Near Me In East Sacramento | Downtown Sacramento | West Sacramento | Rancho Murrieta | Carmichael, CA?
We receive the same query far too frequently. Our business provides comprehensive solutions for everything linked to your refrigerator, freezer, and all appliances, our happy customers, and the great ratings that accompany our work. Our professionals carefully and expertly diagnose and resolve your problem to avoid further harm.
Finally, ACS is the only company in the USA and its neighboring areas that offer integrated services for servicing, inspecting, and cleaning your refrigerator. Whatever you require, our professionals handle the servicing of refrigerators from the biggest producers. To have someone by your side, make one phone call.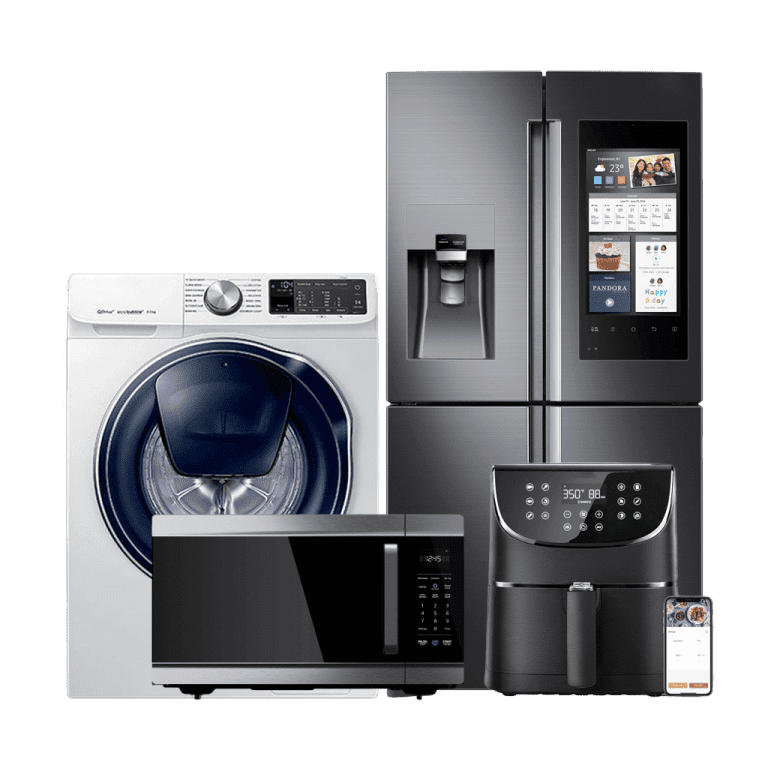 Responsible & Prompt Walk in & Emergency Services Available
When Do You Need Repair Services For Freezer & Other Appliances? Diamond Springs | El Dorado | Hills Loomis | Ione, CA
The refrigerator will stop working properly if there is trouble somewhere or if it needs fixing, which is a beneficial move. Among the most apparent indications that your refrigerator/freezer needs repair soon include the following:
High humidity: If your refrigerator appears to have recently emerged from the heat, it is likely not cooling effectively. Check the hoses near the door for mold or water droplets. Calling us right away would be wise if they were present.

Extreme temperature: If you place your hands on the back of the refrigerator outdoors and it feels warmer than normal, there is a problem. If you observe this, calling a service specialist to check and fix your refrigerator is a good option.

Your meal starting to rot and smell worse than usual is another absolute indication of an issue with your refrigerator. Alternatively, you place six bottles and freeze them more slowly than usual. A refrigerator uses too much electricity if it can't keep the desired temperature. This indicates that you throw away food and pay extra for electricity. Call us if you see something similar. We handle your refrigerator and deep freezer maintenance, so you can use it as normal.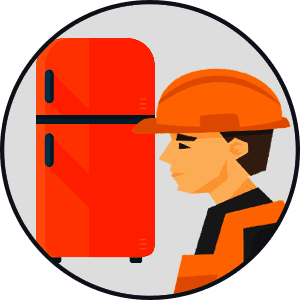 Responsible & Prompt Walk in & Emergency Services Available
Affordable Freezer Repairing Organvale, CA | Amador City | Cameron Park, CA
We understand exactly what you think when a refrigerator issue arises. Restoring its functionality at home or work should be your top priority. The second is the monetary component. ACS offers a wide range of packages and deals for every budget at affordable pricing. We offer the finest value for your money.
We are committed to providing affordable and dependable services for your satisfaction and service. You can reach us by phone 24 hours a day or by filling out the form on our website if you want to obtain an offer. Please provide the required details, and we will get in touch with you right away. 
testimonials
What People Say About Us
Susan Carstensen
2022-09-06
Easy to talk to and friendly. Professional and courteous.
The service was excellent! We will use this company again for any appliance repairs.
Christine Lennon
2022-08-07
My fridge was not cooling nor freezing on a Saturday. I called and Omari came out that late afternoon- fixed the problem. It required a new compressor which he had in his vehicle. The repair was done quickly and efficiently. Professional and polite. Thank you so much . Would definitely recommend this repair service!
Fridge not getting cold. Omar came within the window given. A part was ordered. By the next day the part came and Omar returned to finish the job. 2 days was all it took. No food lost. So glad i called this company. Cost was very reasonable. Thanks Omar!
It was great service
Desiree Taylor
2022-05-26
Aurelia Walker
2022-05-19
Omar is the Best!!
Terrea Sherman
2022-04-28
Ruby Serviceing
2022-04-02
Excellent service they fixed my fridge
People Also Ask & Search For:
Commercial refrigeration installation near me
commercial refrigeration repair Sacramento
Sacramento refrigeration
commercial refrigeration
commercial refrigeration Sacramento,
Best Kitchen Appliance Installation near me in Sacramento, CA
best commercial refrigeration services,
Walk In Freezer Repair Lone
Walk In Freezer Repair Jackson
Walk In Freezer Repair North Highlands CA
Walk In Coolers Repair Sacramento
sub zero refrigerator repair
 
walk in freezer repair cost
walk in freezer service near me,
microwave repair near me
Samsung refrigerator repair near me,
commercial refrigeration repair
fridge repair near me
fridge repair commercial freezer
fridge repair near me
fridge repair
commercial freezer
samsung refrigerator repair
LG refrigerator repair