ACS HVAC PRO - One of the Top & Best HVAC companies Sacramento, CA
All Climate Solutions INC (ACS)
Quality and affordable options for air conditioning needs and services in Pollock Pines, Jackson, Plymouth, CA & surrounding areas in California, USA.
How Can We Help You With?
How Can We Help You With?
How Can We Help You With?
What We Do In Somerset | Citrus Heights, CA & Nearby Areas
We Deal In HVAC California, USA
Fast, quality air conditioning solutions to help you beat the heat and stay comfortable in your home.
Our expert technicians provide high-quality heating services so you can stay cozy all winter long.
Given how much time we spend at home, it only makes sense that we would try to make it as comfortable as possible. When you'll move closer to accomplishing that objective by picking the best HVAC companies near me. Reputable HVAC provider All Climate Solutions, Inc. (ACS) provides a wide range of heating and air-conditioning services. When you face any HVAC problems that can be resolved by us. Furthermore, we provide excellent service at a reasonable price. It is our primary goal to ensure that you are always happy with the HVAC services we provide.
Walk in & Emergency Services Available
ACS Is Offering HVAC Services In Sacramento And The Surrounding Areas | Carmichael | Fair Oaks
ACS is the best & top rated HVAC business that takes great pride in being a Trane Comfort Expert. Hence we provide service to many brands of HVAC systems, even though we sell and implement Trane systems. The additional services we provide to clients in Sacramento and the surrounding areas are listed below.
Provide maintenance membership and tune-up services.
Install and transport cutting-edge indoor air quality products.
Cleaning and safety inspections of the ducts
Install and provide light commercial services.
Ask us about our current offers on service, repair, & new equipment!
One of the best HVAC companies near me in Sacramento, CA
Our Professional HVAC Services In Folsom | Gold River, CA
We help you see the world differently by discovering the opportunities to achieve results.
You Can Rely On Sacramento Appliance Solutions When You Search For
Air Conditioner Repair Near Me Same Day - Best HVAC Companies Near Me In Sacramento | Lincoln | Rancho Cordova | Orangevale, CA & Nearby Areas in California
The heating and cooling repair professionals you hire to work on your system have a big influence on how well it runs. Some professionals never appear to finish the task properly, whether it's due to ignorance, bad training, or just laziness. When you entrust us with it, you'll never have to be concerned about it.
Moreover, no matter what type of heating or cooling system you need to install, our experts will have it up and running in no time. More significantly, we install every system at the most affordable rate feasible in the Sacramento region while customizing it to your home's requirements. Just Google for HVAC service North Highlands or HVAC services near me, and we are here for you!
Walk in & Emergency Services Available
How Do We Carefully Install HVAC Systems In Sacramento, CA | Penryn, CA?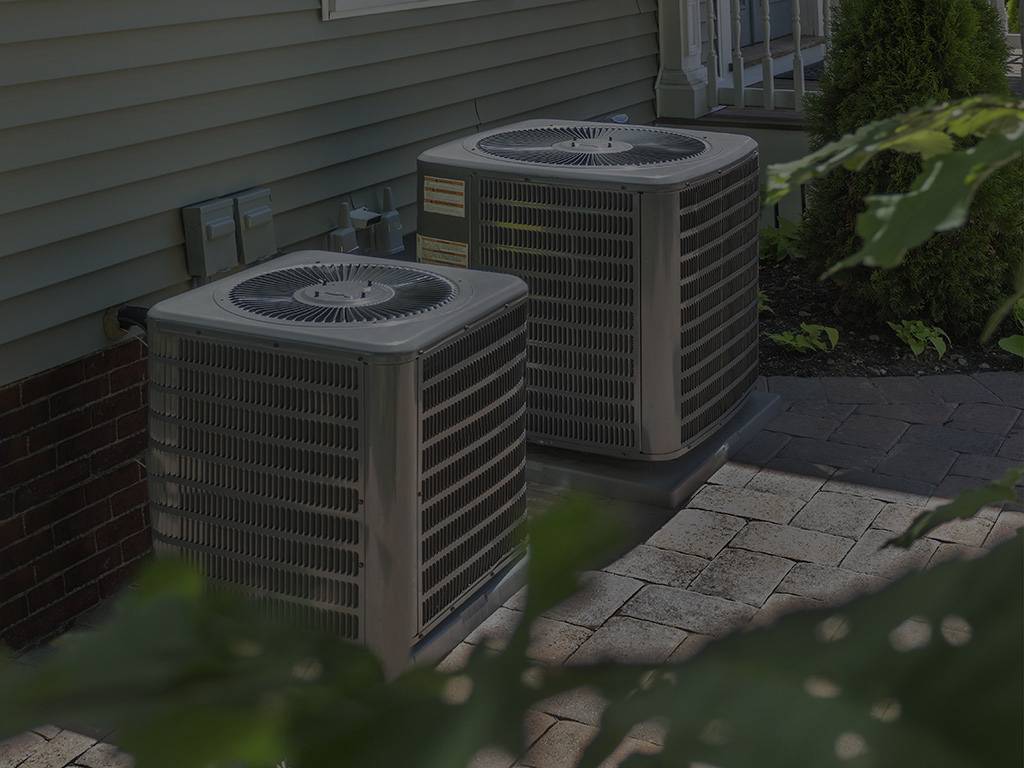 Are you looking for the best HVAC companies near me for Installing HVAC Systems? The ACS installation team that installs your HVAC system has a big impact on how well it works. To guarantee that the system heats or cools your home efficiently and evenly, they must conduct exact measurements and calculations. So the installation team has a significant impact on the system's energy efficiency. Our service specialists at All Climate Solutions, Inc. (ACS) are extremely skilled in working with a range of different HVAC systems, such as:
Furnaces
Heat pumps
Ductless mini-split systems
Have Questions About Financing?
Contact us today and we'll walk you through the process, quick and easy.
Ready to Apply for Financing In Placerville, CA & Surrounding Areas?
Choose the Right Direction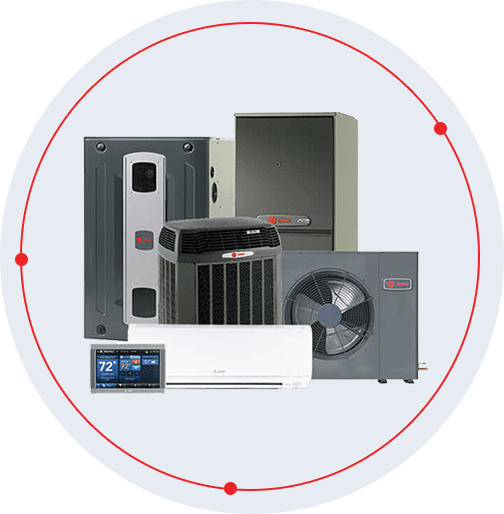 Walk in & Emergency Services Available
New HVAC System Cost According To The Type And Model | Roseville, CA
You must be conscious of the kind of installation you require in order to comprehend the factors that contribute to the new HVAC system cost of replacing. Heat, ventilation, and cooking, or HVAC, is an all-encompassing word that can refer to a number of your home's appliances that operate with each other to warm or cool the atmosphere that moves around the space.
For instance, if your air conditioner repair near me same day breaks down during a hot summer because it is old, you generally won't need to change your furnace heater but will instead require a brand-new or refurbished AC unit. Depending on your preferences and the suitability of your house. Each sort of HVAC system can be found in a wide range of models and subtypes. So, the cost of repairing services depends on the fault.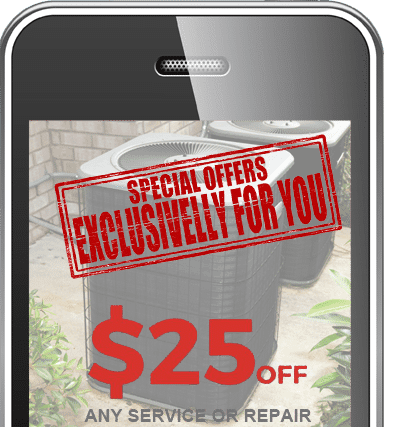 Get Exclusive Deals and Special Offers
testimonials
What People Say About Us
Susan Carstensen
2022-09-06
Easy to talk to and friendly. Professional and courteous.
The service was excellent! We will use this company again for any appliance repairs.
Christine Lennon
2022-08-07
My fridge was not cooling nor freezing on a Saturday. I called and Omari came out that late afternoon- fixed the problem. It required a new compressor which he had in his vehicle. The repair was done quickly and efficiently. Professional and polite. Thank you so much . Would definitely recommend this repair service!
Fridge not getting cold. Omar came within the window given. A part was ordered. By the next day the part came and Omar returned to finish the job. 2 days was all it took. No food lost. So glad i called this company. Cost was very reasonable. Thanks Omar!
It was great service
Desiree Taylor
2022-05-26
Aurelia Walker
2022-05-19
Omar is the Best!!
Terrea Sherman
2022-04-28
Ruby Serviceing
2022-04-02
Excellent service they fixed my fridge
People Also Ask & Search For:
Best HVAC companies near me
air conditioner repair near me same day
new HVAC system cost
HVAC service company Sacramento
Professional Sacramento HVAC Repair Service
Hire commercial HVAC contractors Sacramento
HVAC services near me
air conditioning companies near me for HVAC servicing
Call All Climate Solutions INC (ACS) today to plan your next Appliance Maintenance Service in greater Sacramento and the Surrounding Areas! Don't forget to check out our air conditioning installation Services.
All Climate Solutions INC (ACS) is one of the best HVAC companies near me when we need repairing solutions is Sacramento. This is saying by our customers when they need affordable air conditioner repair near me same day or emergency new HVAC system cost for commercial and residential purposes.