All Climate Appliance Solutions North Highlands | East Sacramento | Downtown Sacramento | West Sacramento | Rancho Murieta | Carmichael | Rio Linda | Natomas | Elk Grove, CA & Nearby Areas
All Climate Solutions INC
Welcome Appliance Solutions Sacramento | Roseville, CA
Even though you know how to take care of your appliances. Some of the most essential elements in your house will eventually require repair. To ensure the task is done correctly the first time. Always choose a professional appliance repair professional to work on your fridge, oven, stove, washing machine, and dryer, among other home appliances. For all of your appliance repair requirements, choose Multi Appliance Repair near me. Any piece of equipment in your house can be evaluated and fixed by us.
The main issue is that appliances are costly, and we question whether it is worthwhile to undertake repairs when we could simply get a new one. So, check with a local shop for appliance repair near me to see. If it can be fixed before you purchase a new appliance.
Do Commercial Appliance Sacramento Repairs Worth It?
The typical lifespan of major commercial appliance Sacramento brands is roughly 10 years, though this might vary depending on how often you use the device and how well you maintain it. Make sure you take proper care of all of your appliances and repair them periodically to extend their service life and ensure their longest potential life span.
You might be capable of getting away with completing the repair yourself, depending on the equipment. Repairing and putting back in service a toaster, air fryer, or other minor appliance might even be enjoyable. However, you need to get in touch with the right handyman service. In the majority of appliance repair situations, you may need to acquire a replacement part or remedy a particular issue instead of replacing the entire appliance.
How Can We Help You With?
01
WASHER REPAIR SERVICES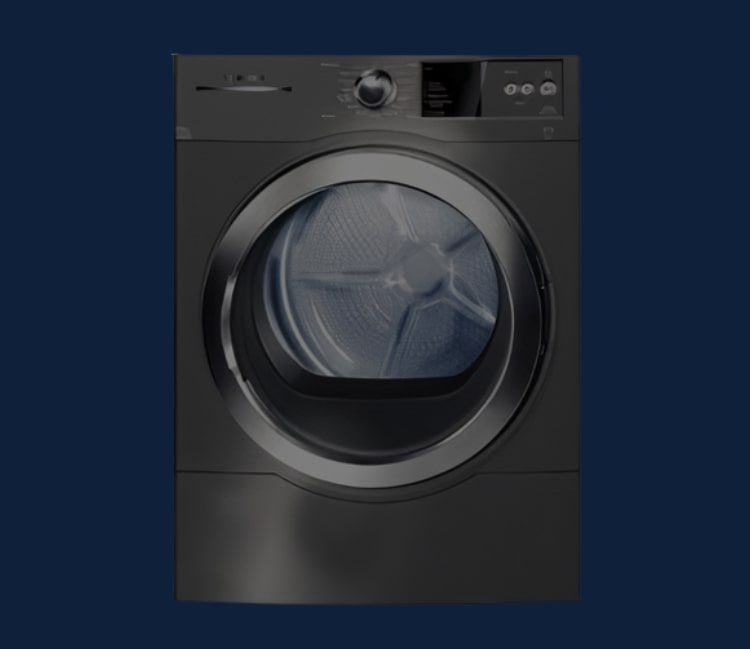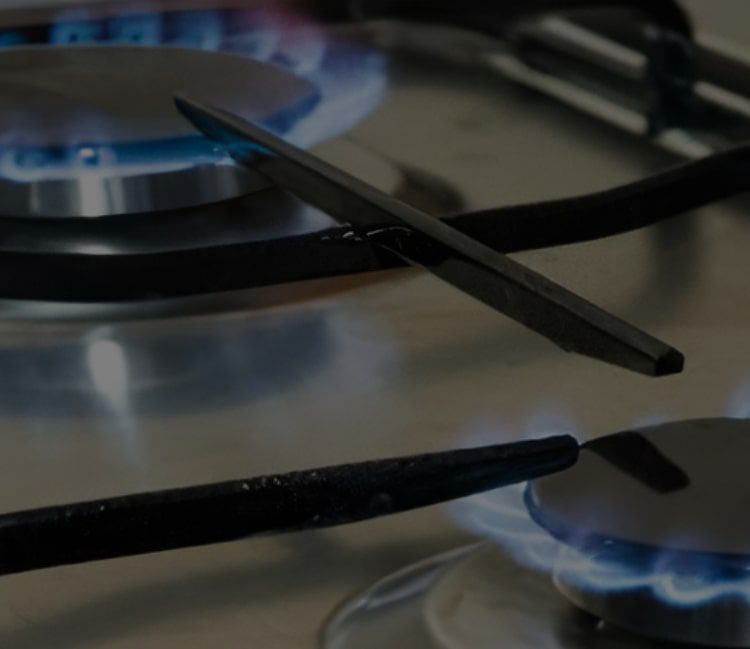 04
ICE MAKER/
MACHINE REPAIR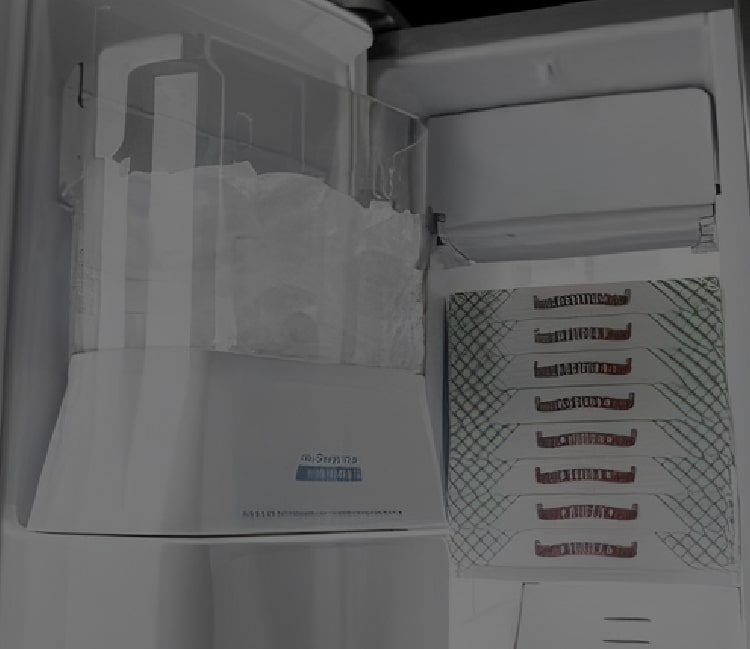 05
HEATER REPAIR SERVICES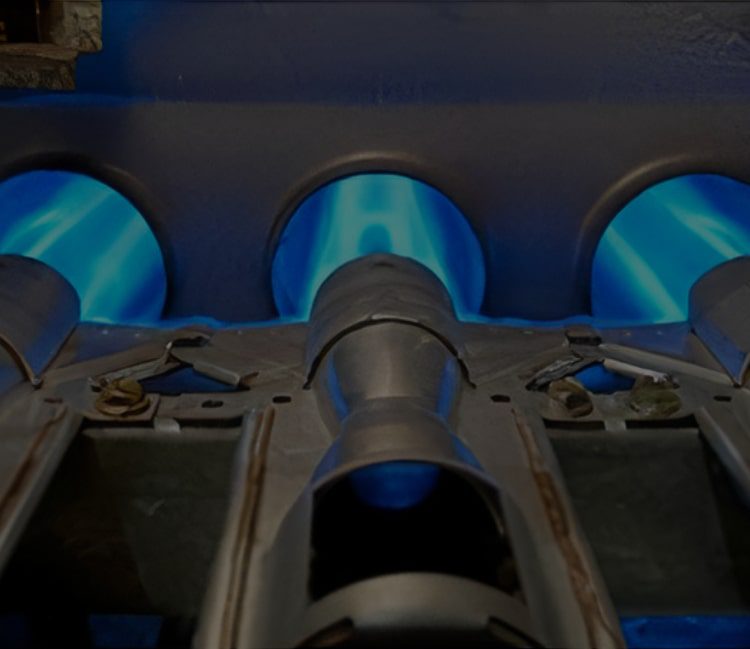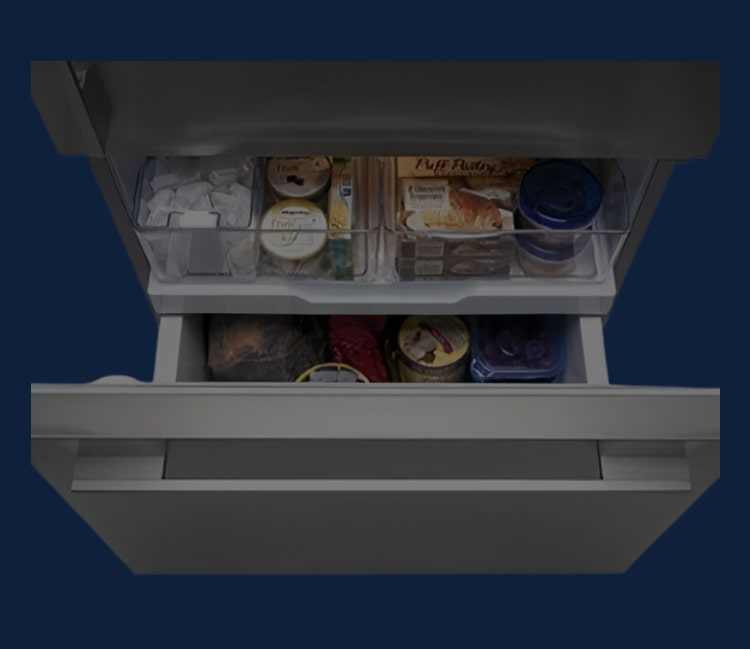 Walk in & Emergency Services Available
Appliance Stop Working? Call Us For Appliance Repair Near Me In East Sacramento | Downtown Sacramento | West Sacramento, CA
If you require repair services for your refrigerator or any other equipment. You might call them appliance repair if they work on all types of equipment, including refrigerators. When it comes to employment, a handyman is adept at a wide range of trades. And adopt a "jack of all trades" mentality to handle any task at hand, including working with refrigerators and appliances. Although some choose to go by the name "appliance repairman," calling them "handymen" works just fine the majority of the time.
You should search for a handyman who has expertise in refrigerator maintenance if you require appliance repair to fix your refrigerator. Don't worry too much; you'll locate that information online and your fridge will be mended.
Appliance Repair & Installation
Top Rated & Best Appliance Repair Service To Fix Your Appliances In Auburn | Amador City | Cameron Park, CA
Regardless of why you are hiring an appliance repair near me company to repair your equipment. You will be able to quickly get your appliances back in perfect working order. We have a page dedicated to boiler repair professionals and dishwasher maintenance on our website. Working with a reputable handyman crew will help you patch things up with minimal problems. Despite the fact that appliance repair may seem like a difficult field to navigate. Then you may use the appliances in your bedroom, living room, and kitchen. To enhance your whole life and make it simpler and more enjoyable.
Professional Technicians
Services That Empowers You
At All Climate Solutions INC. (ACS), we are helping our clients to book home or commercial repair services online. Discover opportunities to explore the best services in town.
Repairing Brands
Glimpses Of Brands We Repair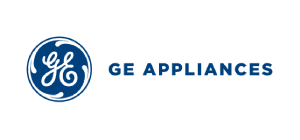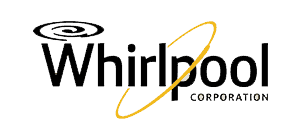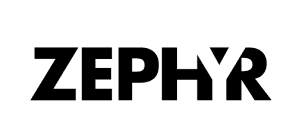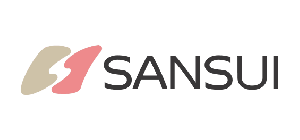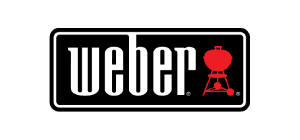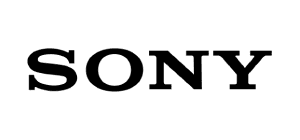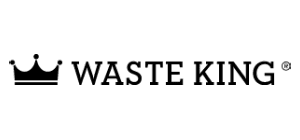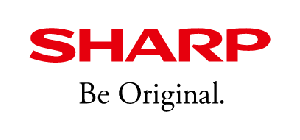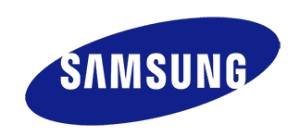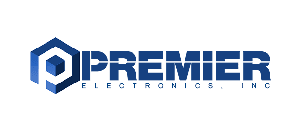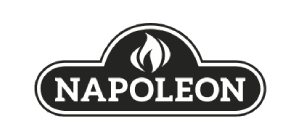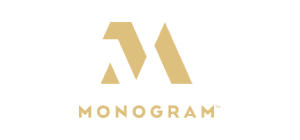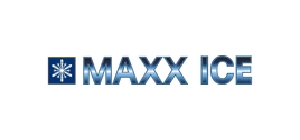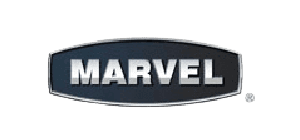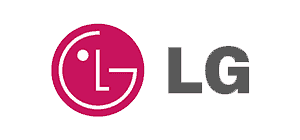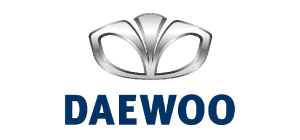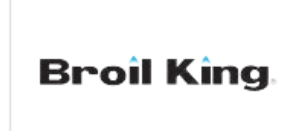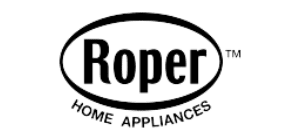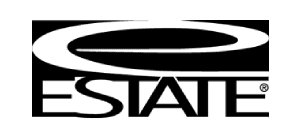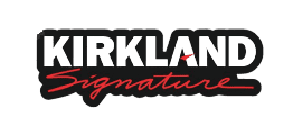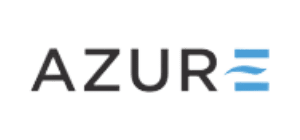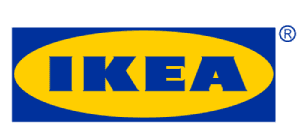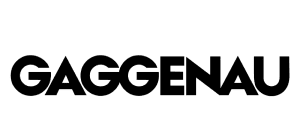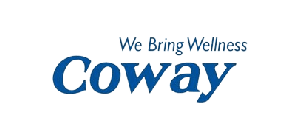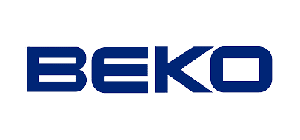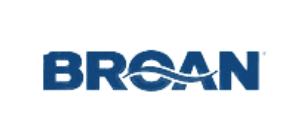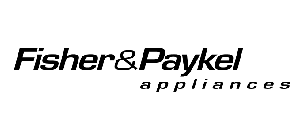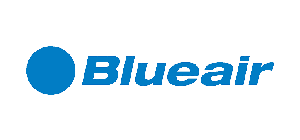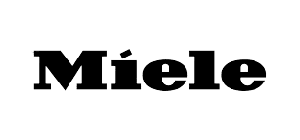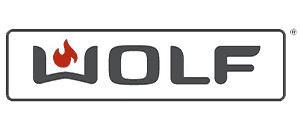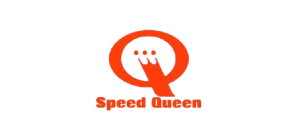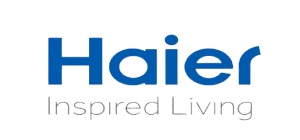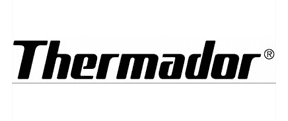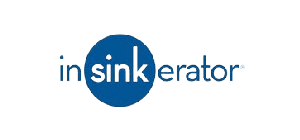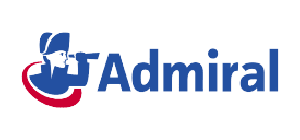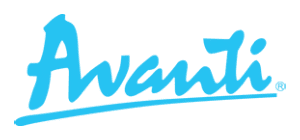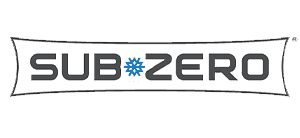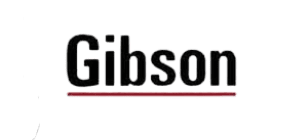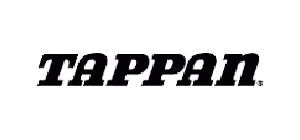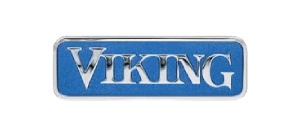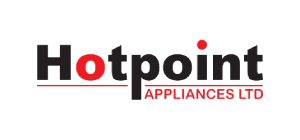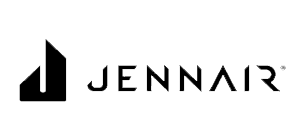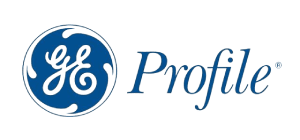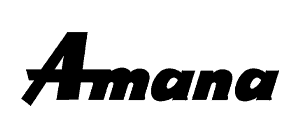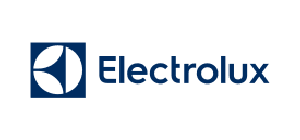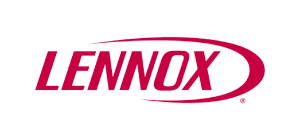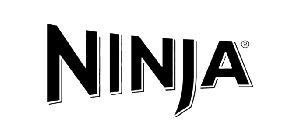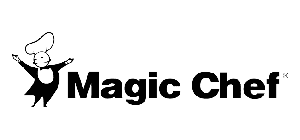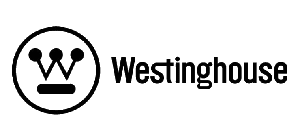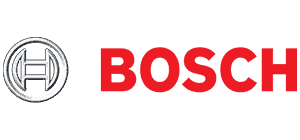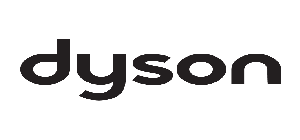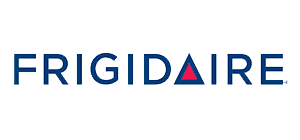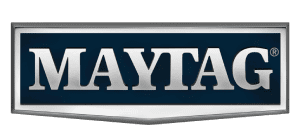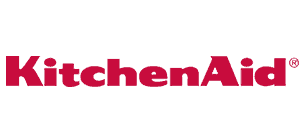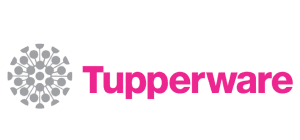 All Climate Solutions INC
Our Service Areas
Antelope
Courtland
Fair Oaks
Herald
Carmichael
Citrus Heights
Courtland
Elk Grove
Folsom
Galt
Rancho Cordova
Isleton
Mather
Mcclellan
North Highlands
Orangevale
Rio Linda
Ryde
Sacramento
Sloghhouse
Walnut Grove
Wilton
Auburn
Colfax
Rosevile
Rocklin
Loomis
Granite Bay
Woodland
El Dorado Hills
Elverta
Lincoln
main principles
Global Reach with Local Understanding
Exceptional Client Service
Available for walk in services with 24/7 customer support.
A Great Team and Winning Culture
Professionals technicians for dedicated work. 
A Commitment to Integrity, Fairness
Committed to offer fair price and quality services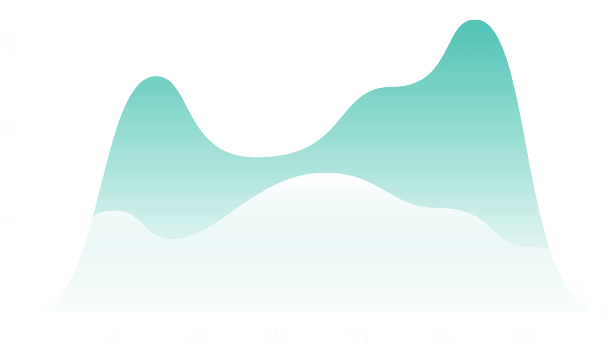 testimonials
What People Say About Us
Susan Carstensen
2022-09-06
Easy to talk to and friendly. Professional and courteous.
The service was excellent! We will use this company again for any appliance repairs.
Christine Lennon
2022-08-07
My fridge was not cooling nor freezing on a Saturday. I called and Omari came out that late afternoon- fixed the problem. It required a new compressor which he had in his vehicle. The repair was done quickly and efficiently. Professional and polite. Thank you so much . Would definitely recommend this repair service!
Fridge not getting cold. Omar came within the window given. A part was ordered. By the next day the part came and Omar returned to finish the job. 2 days was all it took. No food lost. So glad i called this company. Cost was very reasonable. Thanks Omar!
It was great service
Desiree Taylor
2022-05-26
Aurelia Walker
2022-05-19
Omar is the Best!!
Terrea Sherman
2022-04-28
Ruby Serviceing
2022-04-02
Excellent service they fixed my fridge
People Also Ask & Search For:
Walk in appliance repair west Sacramento
best appliance repair Sacramento,
Washing machine repair near me Sacramento
Best Stove Repair near me in Sacramento, CA
Range & Oven Repair
Dryer Repair
appliance repair near me
oven repair shop near me
GE appliance repair Sacramento
electric oven repair near me
capital appliance repair Sacramento
Maytag repair Sacramento
real tech appliance repair
Appliance repair near me
commercial appliance Sacramento
New ac unit cost
reliable parts sacramento
commercial appliance repair sacramento
mini split air conditioner