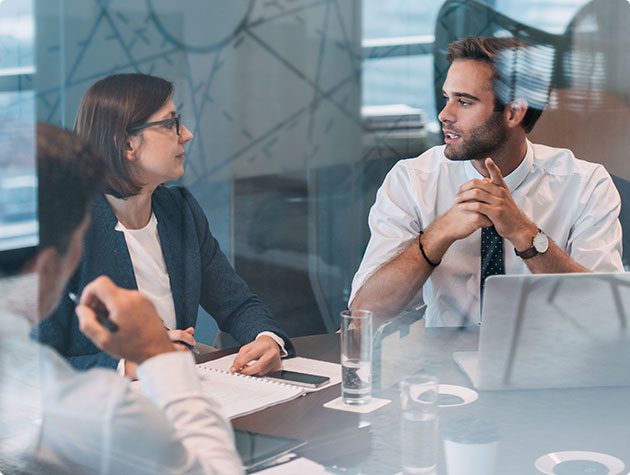 about company
Know About All Climate Solutions INC (ACS)
All Climate Solutions INC( ACS) is a privately claimed and worked business, serving the more noteworthy Sacramento region starting around 2018. We accept that consumer loyalty and durable client connections separate ACS from different organizations.
We will not permit anybody into your home or business that we wouldn't confide in to be on our own! Each of our professionals' experiences is screened broadly to guarantee your security and furthermore should pass a medication screen. You can be guaranteed that our profoundly prepared and proficient field faculty can analyze anything issue you might have. We can guarantee this due to the continuous preparation program we expect of every one of our professionals.
You are vital to our business both now and later on. We need to furnish you with the sort of administration that keeps you returning over and over. We won't attempt to sell you something you needn't bother with!
Our way of thinking is to give you proficient exhortation and proposals so you can settle on an educated choice that best meets your requirements.
One Stop Solution
Contact Us for all your HVAC needs!
Our mission is to broaden your perspective, uncover unforeseen opportunities, and assist you in realizing your potential by bridging the gap between what currently exists and what is possible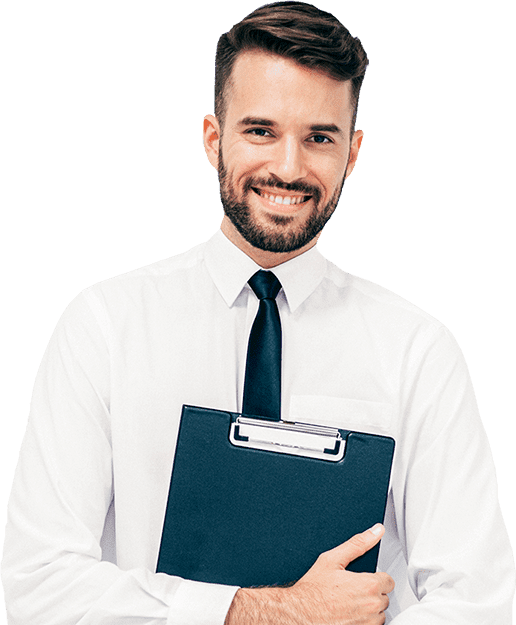 Awars Winning
HVAC Service and Affiliations
When navigating new projects or shifting course, thriving organizations blend their existing strengths and capabilities with novel ideas and approaches.
testimonials
What People Say About Us
Susan Carstensen
2022-09-06
Easy to talk to and friendly. Professional and courteous.
The service was excellent! We will use this company again for any appliance repairs.
Christine Lennon
2022-08-07
My fridge was not cooling nor freezing on a Saturday. I called and Omari came out that late afternoon- fixed the problem. It required a new compressor which he had in his vehicle. The repair was done quickly and efficiently. Professional and polite. Thank you so much . Would definitely recommend this repair service!
Fridge not getting cold. Omar came within the window given. A part was ordered. By the next day the part came and Omar returned to finish the job. 2 days was all it took. No food lost. So glad i called this company. Cost was very reasonable. Thanks Omar!
It was great service
Desiree Taylor
2022-05-26
Aurelia Walker
2022-05-19
Omar is the Best!!
Terrea Sherman
2022-04-28
Ruby Serviceing
2022-04-02
Excellent service they fixed my fridge